Inspiration
Don't compare yourself to others, especially those retouched pictures of celebrities a few weeks after giving birth. Set yourself realistic goals and stick to them! We all have really tired unmotivated days but movement is the key. It releases endorphins a feel good hormone. Remind yourself why you want to look and feel better. Let's all be healthy mums for our children despite the fact we live in a world of quick fixes and junk food.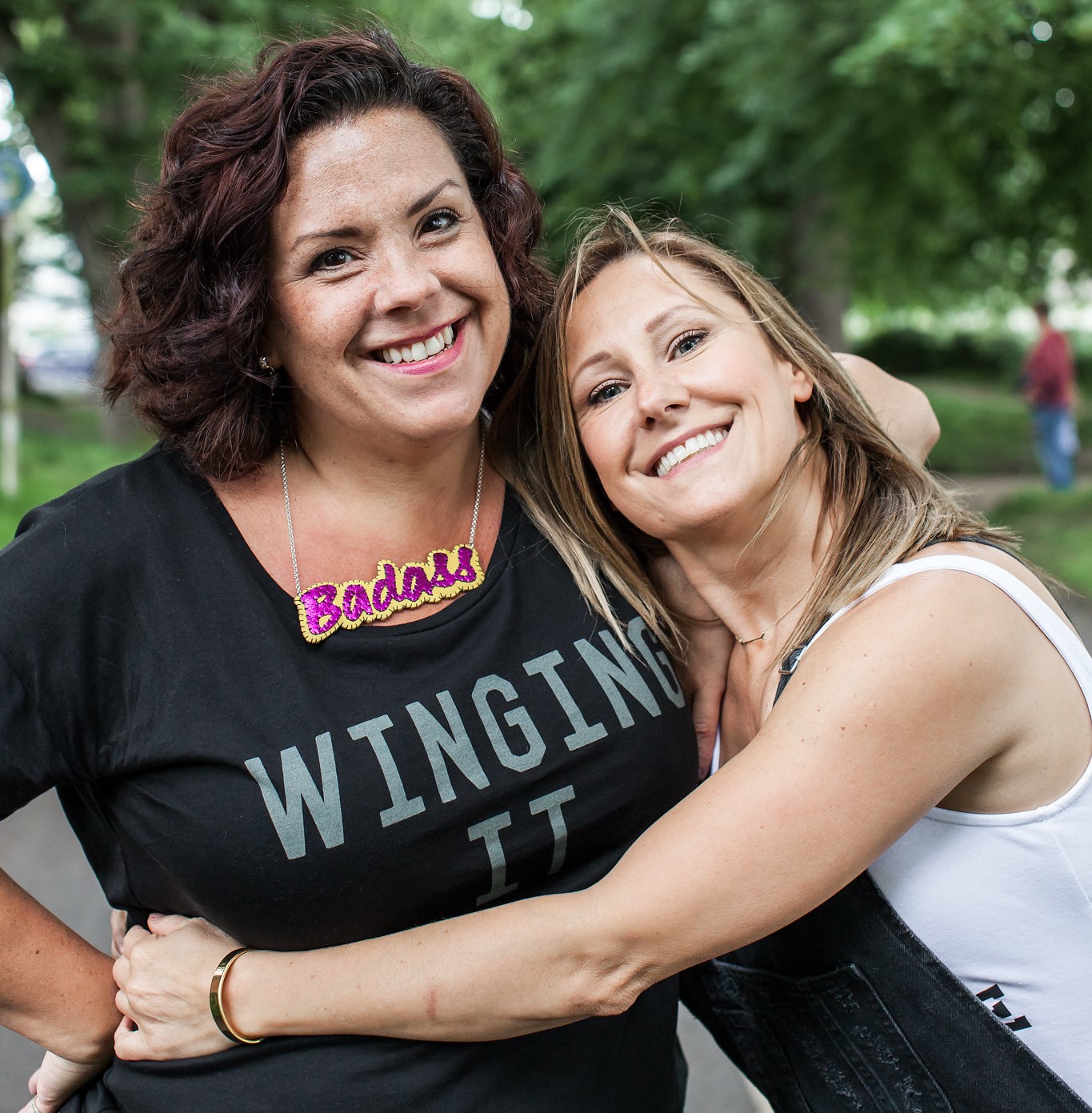 Diet
Most of us know what healthy eating is but it's applying what we know when we are sleep deprived, emotional, hormonal and have little ones to look after.  The Supercharged Club Online Missions aren't a diet…yet fat loss will happen, so will increased energy and a better relationship with food.  Its written by mums for mums as we understand how life gets in the way.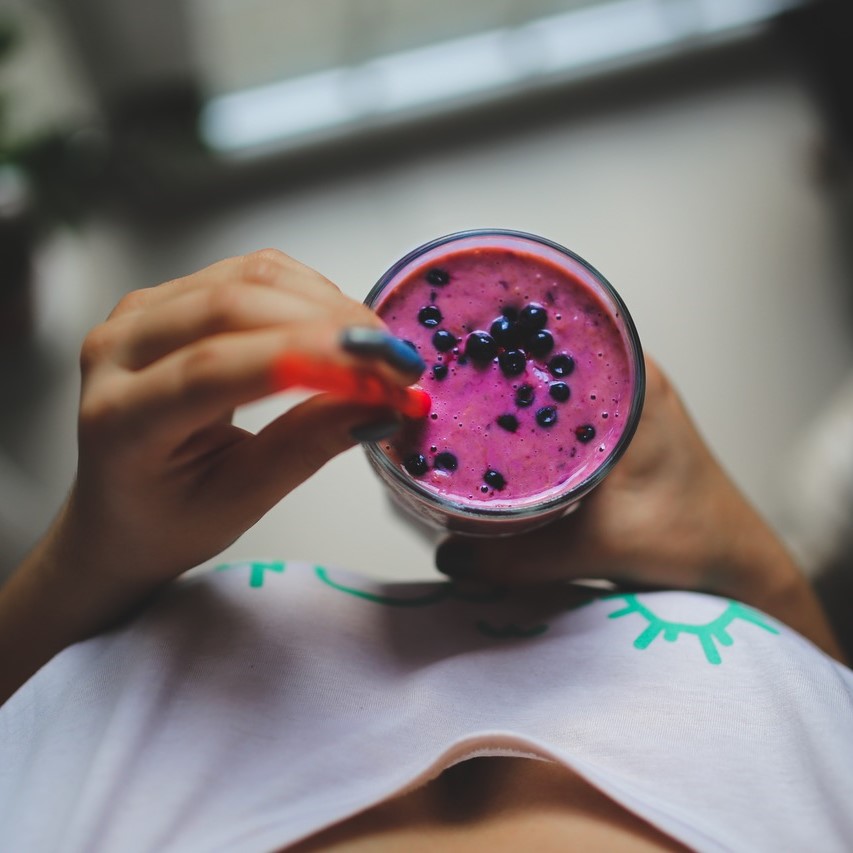 Weight Loss
The Supercharged Club will help you learn you are more than a dress size or a number on the scales. Being a certain size doesn't mean your life will be happier either!  The Supercharged Club Online Missions don't promise 7lb in 7 days fat loss, we don't have a magic wand – you have tried those diets before!!! We help you be your own food detective and help you find out what works for YOUR busy lifestyle.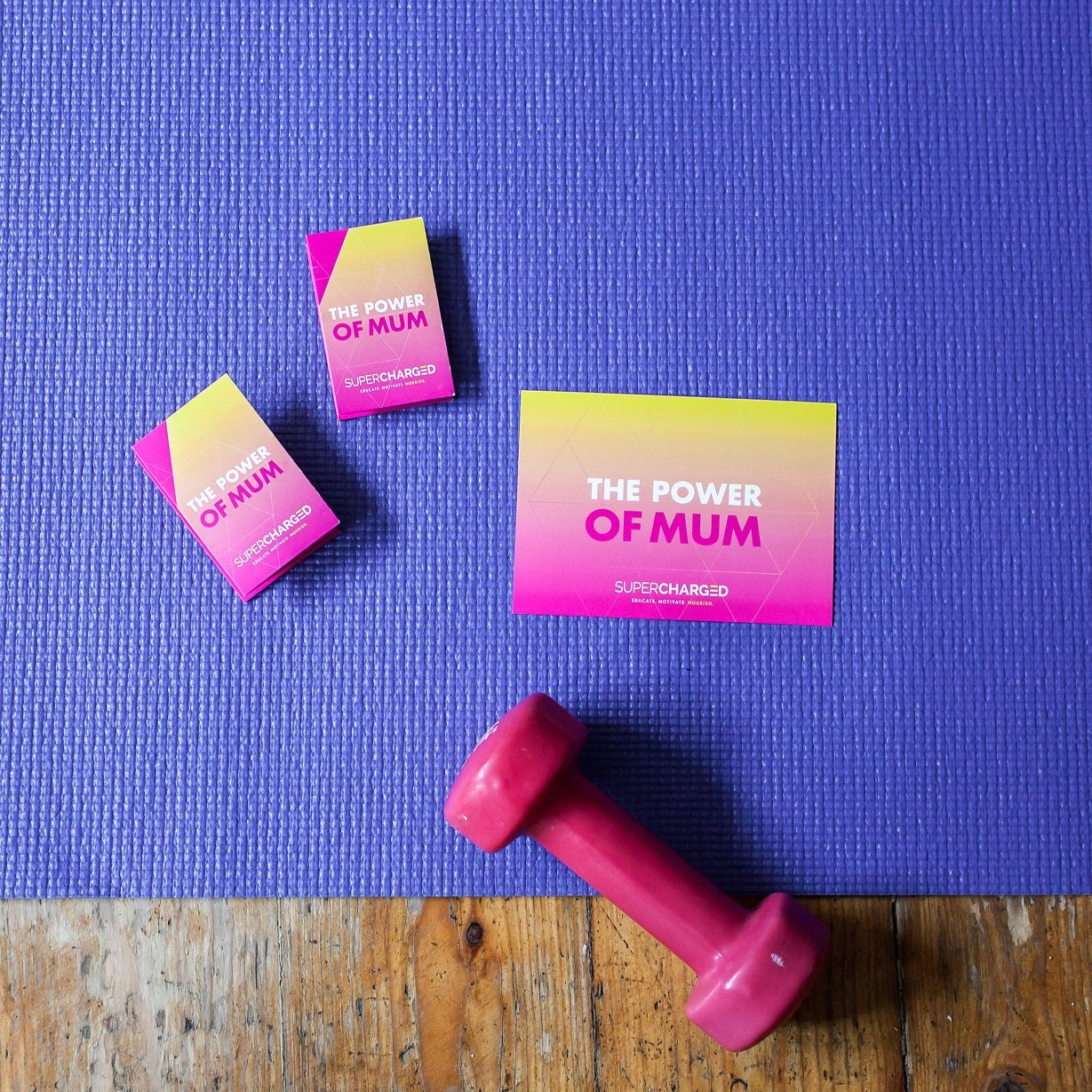 Exercise
As busy mums we exercise daily, we push and pull that pram, lift and carry the little ones and crawl around the floor picking up lego daily.  These tasks are often the tasks that also cause backache and weaken the pelvic floor.  My exercise classes combine pilates with strength training and functional movement to create the best workout for busy mums.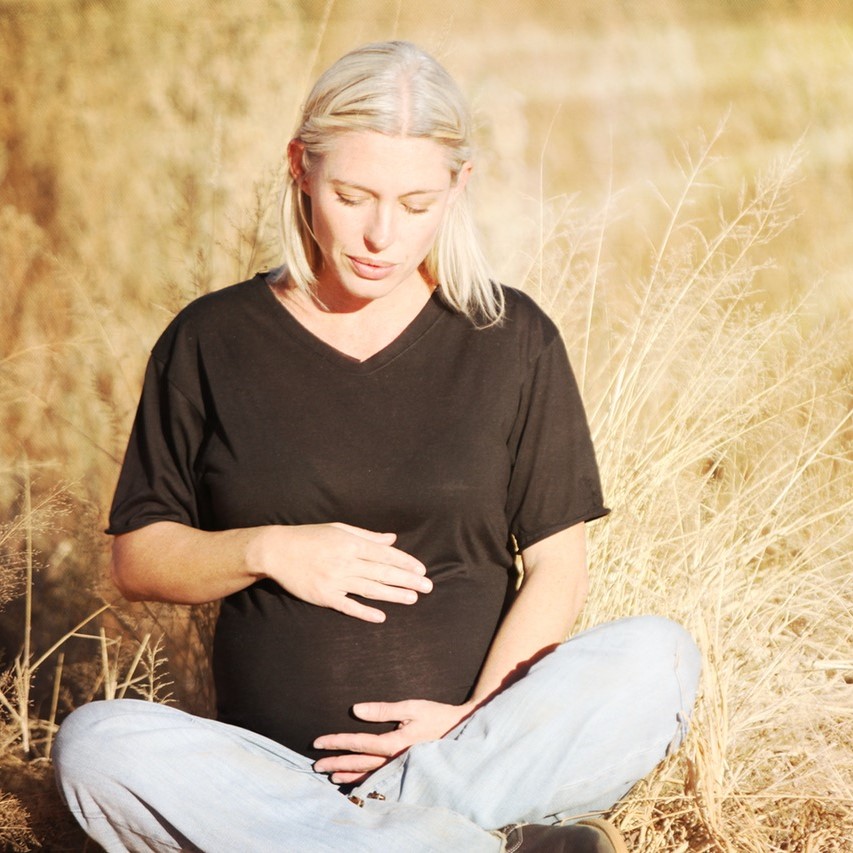 Diastasis Recti - Tummy Separation
Mums are forever asking me about Diastasis Recti – tummy separation. The good news is you can do something about it using the 'zipping up technique'. You can measure the level of tummy separation with your fingers. I will teach you how. Once you've checked your level, stop poking around in there and start working to correct it. Tummy separation is simply the separation of your tummy muscles during pregnancy- remember you grew a whole person in there!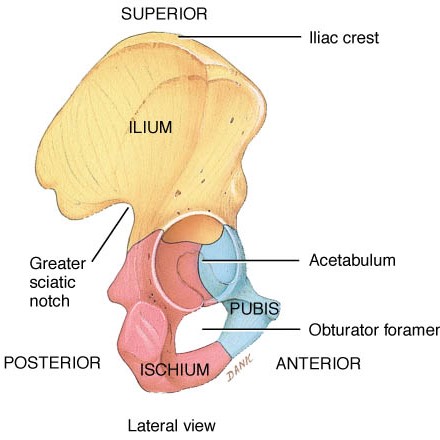 Pelvic Floor
Having a baby can do some funny things to your pelvic floor. What's more, left to its own devices your pelvic floor can remain slack, with all sorts of uncomfortable consequences.  . When you exercise your pelvic floor, as part of your mummy exercise regime can help you laugh, sneeze, run and jump without any leaks. Fiver says you're doing them right now, if not, why not? Start today!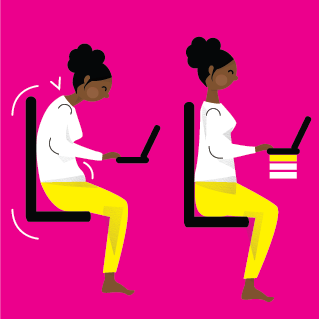 Posture
Supercharged Club Online Missions get all mums moving, sitting and standing with better alignment.  The focus isn't on HIIT style workouts. We go much deeper than that and help your whole body look and feel better so that when you partake in harder exercise you get the best out of your chosen exercise routine.